Deputy Speaker Jacob Oulanyah has ordered an immediate probe on the current feud between Speaker Rebecca Kadaga and state minister for Lands, Persis Namuganza.
Oulanyah while chairing the House on Thursday ordered the parliamentary Committee on Rules, Privileges and Discipline to investigate the occurrence of such fights which could threaten the integrity of the institution of Parliament.
Speaker of Parliament Kadaga and junior minister Namuganza, both from Busoga sub region have been involved in media feud that last week forced Busoga Parliamentary Caucus led by Gaster Mugoya to expel Namuganza.
Namuganza has been accused of disrespecting other leaders from the Busoga subregion including, William Gabula Nadiope IV, the Kyabazinga of Busoga and Speaker Kadaga who is Woman MP for Kamuli district. Namuganza has publicly abused Speaker Kadaga accusing her of having done little for the people of Busoga in all the years she has been Speaker and Woman MP for Kamuli district.
She says Kadaga has been leader in Busoga yet the people there continue to be ravaged by jiggers. She also accuses Kadaga of endorsing Willam Nadiope as Kyabazinga and vowed to rally her supporters in Bukono to chase away the Kyabazinga if he ever visited the area in her absence.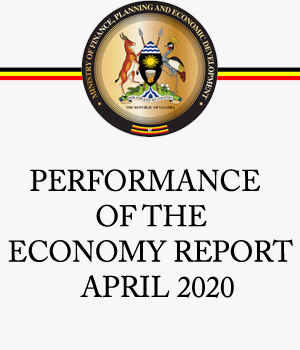 However, during the Thursday sitting, David Abala, Ngora County MP asked the House through Oulanyah to allow the appropriate committee to investigate the feud between the two Busoga honchos.

"I think we have all seen and read what the MP is referring to which relates to the leader of this institution which we don't know details or where it is coming from. Usually when such matters arise, they require that the House be briefed and the Committee on Rules should determine where these utterances are coming from," Oulanyah said.
"The issues raised affect the speaker of this House, affects her as a Member of this Parliament and privileges that are guaranteed by our Rules. So substantially, I refer this matter to Committee of Rules to establish the circumstances under which these statements are being made, the factors leading to them and the solutions," Oulanyah ruled.