Global Science, Technology and Innovation Conference (G-STIC) is a series of conferences that aim to accelerate the development, dissemination and deployment of technological innovations that enable the achievement of the Sustainable Development Goals (SDGs).
G-STIC is focused on building knowledge bases and global expert networks to support the technological transitions that are needed for the implementation of the Paris Agreement and the 2030 Agenda for sustainable development.
This year (2018) G-STIC is launching a Student & Research Challenges to encourage students, PhD students and junior researchers worldwide to come up with original and innovative ideas on new technological solutions that hold great potential for achieving the Sustainable Development Goals. Below is the link to get more information on the G-STIC 2018 challenges.
Why should you participate?
The G-STIC 2018 Challenges provide you with a unique opportunity to join the dialogue on technologies for the SDGs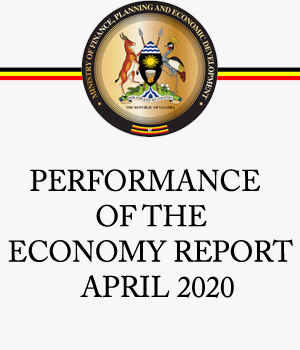 improving your pitching skills and interacting with other participants,
having your video pitch displayed at the G-STIC 2018 conference,
meeting with experts during the conference, and contributing to G-STIC's goal to accelerate global action on technology development and deployment.
And all of this comes for free, as all winners will be invited to participate in the G-STIC 2018 Conference free of charge. The winners of the Student & Research Challenges will be invited to present their idea in the solicited thematic session. The winner of the Start-up & SME Challenge will be offered a free booth at the G-STIC 2018 Exhibition.
For more details on G-STIC, Follow the Link https://2018.gstic.org/participate/challenges