The Lwemiyaga law maker, Hon. Theodore Ssekikubo says that Kayihura was only pushed to the edge to perform the way he did by the president.
Speaking While appearing on a television talk show, Hon. Ssekikubo said that Kayihura is naturally a down to earth man that his personality highly contradicts with his performance.
"But like any other institution, there were a lot of errors and crime in his tenure, once you know Kayihura, you really wonder what happened, such a down to earth man. I think the shoes he was meant to put on demanded for such a personality," said Ssekikubo.
Ssekikubo further adds that Kayihura has left a huge gap and a lot of work for the police to do and the only way they can perform better is by being independent.
"Certainly the country would need more safety, police needs to cultivate a picture of being pro-Ugandans than other being yellow," he said.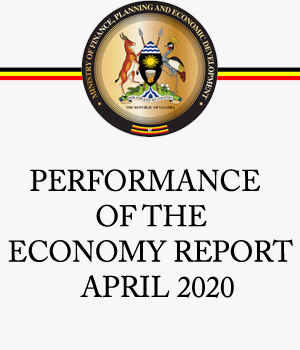 Much more, Ssekikubo adds that he would like to see a more hardworking police with this new leadership which will focus on protecting citizens.
"I'd like to see the police going back to its traditional core mandate, to keep law and order, detecting crime and protecting the people, they should also think about recreating the special branch detecting unit," he said.
Ssekikubo however noted that most officers fail to perform diligently because they are scared of being fired by their bosses.
"Officers are here to serve the county but there are situations when they have to do otherwise or else they'll be fired," he noted.