Gen Katumba Wamala has called upon the August House to speed up the the bid of passing the land amendment Bill into law.
Speaking while touring the Musita-Lumino road in Eastern Uganda, The Minister of state for works and transport said that this will reduce the delay of road projects.
Gen Katumba who was accompanied by UNRA officials said the issue of land acquisition is a huge problem that has greatly affected road construction projects.
He said the issue of land has compelled them to cancel the contract of the New Plan Ltd a consulting company by replacing it with a UNRA official on land committee to handle land related complaints to enable the people get compensated as soon as work commences.
Recently the Executive Director of the Uganda National Roads Authority (UNRA), Ms Allen Kagina, appealed to the Judiciary to prioritize land matters involving government land projects in a bid to save billions of tax payers' money that result from unnecessary delays in deciding such cases.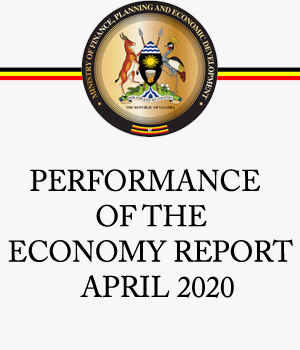 Ms Kagina explained that where there is delayed land adjudication involving government projects coupled with interim orders concerning road projects before the courts of law, then there are far reaching effects on economic and social developments of the country.
"When a contractor has mobilized and two parties go to court especially the land owners, the contractor's equipment lies idle but he is happy charging government," Ms Kagina said.
In the same plea, the Deputy Attorney General Mwesigwa Rukutana mid-last last year tabled in Parliament the Constitution Amendment Bill, 2017, that seeks to amend Article 26 so that the central or a local government can, in the event of disagreement with a land owner, take possession of any private land for development and deposit compensation money with a court pending resolution of the dispute.
The government argues that compulsory acquisition of land is necessary for infrastructure projects because many of such developments have stalled because owners refuse to surrender land for public works, costing the public money and depriving communities of services.