Police at Kiira Road have arrested and charged a 32-year-old Daniel Kimuli, a resident of Nsooba with assault and child abuse.
Kimuli who was on Tuesday captured on Video by URN severely beating his five-year-old son at Marto Nursery School in Kamwokya was detained after the video went viral.
In the video that later went viral on social media, Kimuli was beating the child on the legs, the back and the head.
The Kampala Metropolitan Police spokesperson Luke Owoyesigyire has confirmed the charges saying that the parent is being detained for charges under the Children's Act.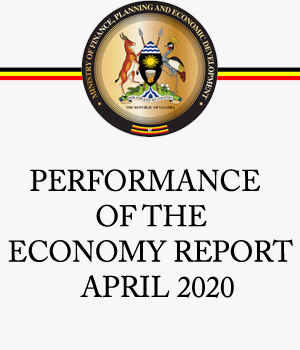 In his statement at police, Kimuli said he had received a call from school that his child had gone missing and when he reached the school and found him, he was overcome with anger and beat him.
Police later deployed its men led by Cpl James Mugerwa from Kira road police at the school this afternoon to begin their investigations.
Information obtained from Winfred Nakanjako, the deputy head teacher at the nursery school, indicates that the child is usually delivered to Marto Nursery School by his six-year-old brother.