Pharmaceutical Society of Uganda has blamed National Drug Authority for failure to fully examine the drug before it was administered to patients.
While speaking for the Pharmaceutical Society, the secretary Opio Samuel said that it is the role of National Drug Authority to regulate its drugs but it failed and should be held accountable.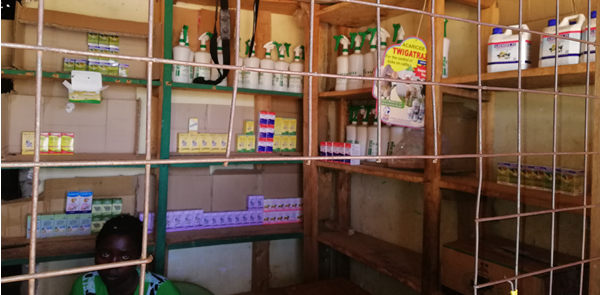 "National Drug Authority has the capacity to do a thorough investigation about this and they have the responsibility because they're the regulator of drugs on the market," said Opio.
Opio also said that the National Drug Authority should establish its supply chain so as to end illegal administering of drugs.
"There's need to establish the illegal supply chain but it might be premature to make conclusions right now. The supply chain needs to be streamlined," he said.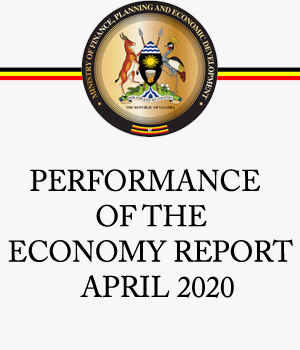 Much more, Opio said that medical personalities should focus on the attributes of the counterfeit medicine before administering it. According to him, these attributes are, the vaccine may have no ingredients, it may have the incorrect ingredients, it may have the wrong ingredients, it may have false packaging or there could be Impurities in it.
However, Opio has asked all the victims who received the wrong vaccine to do a clinical test so as to ensure that they are in good health conditions.
"The first step is, the patients to whom this vaccine was administered need to do a clinical test. There should be blood cells that protect against hepatitis b and if not present then maybe the vaccine had no ingredients," he said.