The NBS after 5 Show presenter and former NTVtheBeat presenter, Douglas Lwanga has come out to clear the misunderstanding between him and his co- presenter Mc Kats.
Douglas earlier today posted on his Instagram account appreciating Mc Kats for having been there during his most difficult times when he seemed to have no hope.
"They told me I couldn't. They told me I wouldn't. They told me I shouldn't. He said I could, he said I would, he said I can," said Douglas.
Much more, Douglas adds that working with MC Kats has taught him to believe in himself because that is a character trait that MC Kats possess and influences everyone around him to have.
"He taught me self-belief from day one. That is why I will, that is why I am, that is why I do. Salute my brother MC Kats," Douglas appreciated.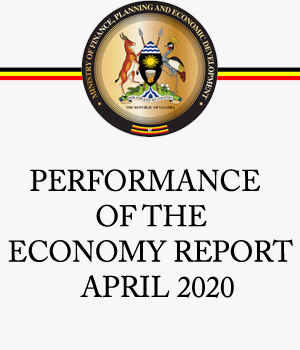 However, it should be noted that the two presenters who are currently hosting the same show used to have very many indifferences starting from when Douglas replaced Kats as the Yuppies Brand Ambassador to the time when their shows were showing at the same time.