The Kampala City Lord Mayor, Erias Lukwago has asked the Vice President Edward Ssekandi to also be very active in other duties instead of only appearing at funerals.
While posting on his twitter account the Lord Mayor asked Ssekandi when he will be seen representing Ugandans at big conferences or discussions instead of conveying eulogies.
"When shall we see the Vice President Edward Ssekandi, represent Uganda at such high level opportunities like #AfCFTA2018 instead of always conveying condolence messages at funerals?" questioned Lukwago.
Recently heads of state attended the African Continental Free Trade Area(AfCTA) in Kigali that aims at creating one market for all Africans.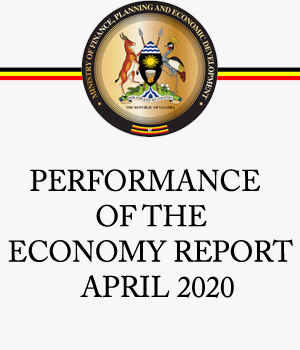 Uganda was represented by Sam Kutesa during the AfCTA who signed the agreement which affirms that Uganda is agreeing on the creation of one market for all Africans.
However, it has been rumored that President Museveni was barred from attending the summit and that is why he sent Sam Kutesa as his representative.