UPDF representative in Parliament Maj Gen Pecos Kuteesa has become a perennial 'victim' of those playing games on their iPads during parliamentary sittings.
This recurring habit has irked fellow MPs who have on several occasions complained to the presiding Speaker to reign over the army general.
During Thursday sitting, Deputy Speaker Jacob Oulanyah ruled Gen Kuteesa out of order for continuously playing solitaire card games on his iPad during plenary.
"Hon member, this is not the first time you have been called to order for playing games on your iPad and you may have to reconsider this habit," Oulanyah said.
This was after Kumi Municipality MP Silas Aogon rose on point of Order after sighting Gen Kuteesa playing solitaire card game on his iPad during a heated debate on the floor of Parliament.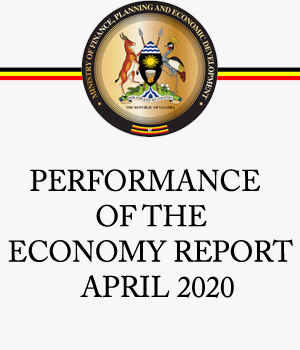 On Wednesday, Gen Kuteesa was again called to order by Budadiri West MP Nathan Nandala Mafabi for playing cards on the iPad.