South Sudanese rebels warned the region that they will never accept their leader relocates to another country after his release from house arrest in South Africa.
The East African bloc IGAD on Monday said South Sudan's rebel chief Riek Machar will be released from house arrest as soon as possible on condition he renounces violence.
The region also said Machar, who has been in forced confinement in South Africa since 2016, should be relocated to any country outside the region and not neighboring South Sudan.
Henry Dilah Odwar, deputy chairman of the main rebel group led by the country's former first vice president Riek Machar, told Radio Tamazuj in an interview from Canada that they will not accept the regional bloc's decision to relocate their leader to another country, demanding that Machar should be released unconditionally.
"We have signed the cessation of hostilities agreement, and we have signed the declaration of principles, but the government declined. Are we the ones obstructing peace? So I think the IGAD Council of Ministers has missed the point," Odwar said.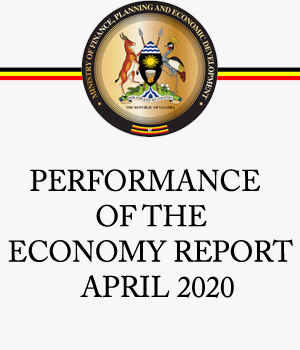 "Riek Machar is somebody who is for peace and he is not obstructing peace. So Dr. Machar has to be released unconditionally so that he goes to any country he chooses and has to participate in the peace talks directly or indirectly as the head of the SPLA/M-IO," he added.
"There are no legal grounds for the house arrest of Riek Machar and we totally reject the house arrest and the proposed relocation to another country for a new house arrest."
The top rebel official accused the Kiir government of obstructing peace and instigating violence in South Sudan. He pointed out that it has become clear to their group that Machar's house arrest in South Africa was authorized by the East African regional bloc IGAD after the recent council of ministers session in Addis Ababa.
Separately, Odwar said the period given by the bloc to reconvene the second round of the revitalization forum is not enough to reach an agreement on all contentious issues.
The IGAD Council of Ministers announced that the second round of the South Sudan peace talks should continue from 26 to 31 April.
"I think the four days are not enough because there was a divergence in positions between the two sides on governance and security," Odwar said.
"We have a 10-point proposal on what should be discussed first before going to governance. Also, the issue of security arrangements was a contentious point because we want South Sudan to have a national army, not an ethnically oriented army," he added.
Odwar, who is a former lawmaker in Juba, urged the mediation team to bring the divergent positions between the two sides closer. "The mediators have to have proposals because we are already stuck, so we need experiences elsewhere," he said.