Former musician, Grace Nakimera together with her family have decided to settle for doing charity work around the country and let go of singing.
Nakimera was seen around Kampala on Easter feeding most of the slum dwellers something that caused public attention.
However, most people claim that this is a move for her to gain more publicity before she resumes her singing career that has almost been forgotten. Nakimera however denies and trashes these allegations claiming that charity work is more beneficial than singing.
" I am better off doing charity with my family, feeding and helping the poor than singing in expensive places for the rich," she said.
Much more, Nakimera adds that she is not only doing charity work for fame or popularity because she already a known person in the country.
"What I do has nothing to do with popularity. I am already popular and that is enough for me," she said.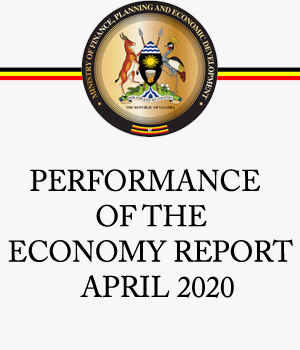 Grace Nakimera has also asked her fans that uses to enjoy her music to join her in her new project of helping out the needy.

Lately she has been spotted around orphanages and the most recent activity was on Easter where together with her family they decides to feed slum dwellers.