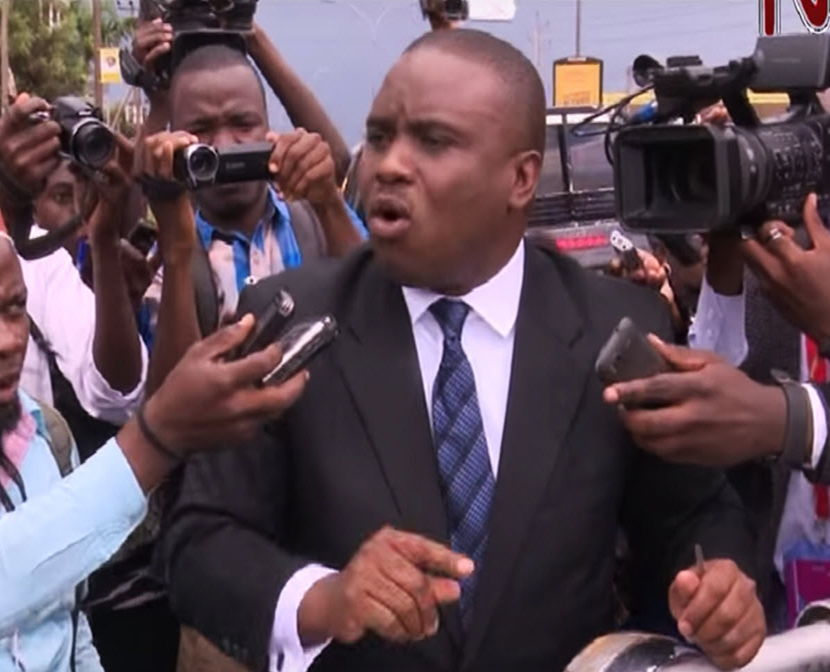 The Kampala Lord Mayor, Erias Lukwago says that the reconciliation and return of some of the DP rebels is a sign that people are seeing the light and are coming to a common goal.
According to Lukwago, this unity will help them end the Museveni dictatorship.
Lukwago who was unable to attend the Dp meeting where the rebels were welcomed back to the party said that the reconciliation was one of the achievements for the party.
"The agenda is okay to come together and destroy the Museveni leadership," he said.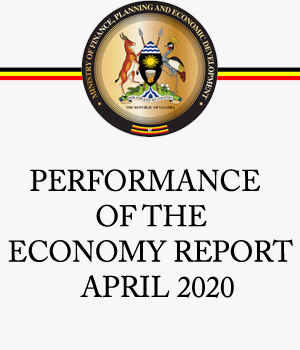 Much more, Lukwago has asked the DP members to follow party values and principles so that they can bring back its glory. He also encouraged the party to come up with new reforms to achieve their goals.
"We need reforms so that we realign the party and bring it back to the rail," he said.
Lukwago has also asked the DP party members to work with other opposition parties like FDC because they share the same goal.