The Makerere University academician and female activist, Stella Nyanzi, has once again attacked the Museveni for bringing up the idea of taxing social media.
Stella Nyanzi is one of the very many activists who use social media to express their views about very many issues. Nyanzi believes that taxing social media is a tactic for Museveni to stop Ugandans from expressing themselves.
"It was the newest of an increasingly repressive tyrant drank with visions of killing spaces facilitating freedom of expression and gagging all forms of dissent," he said.
Nyanzi further adds that taxing social media shows that Museveni is a repressive tyrant.
"This tax on social media is the dictar's sharp knife cutting through the throats of his critics to kill off our voice boxes. Who still needs proof that Museveni is a repressive tyrant?" She questioned.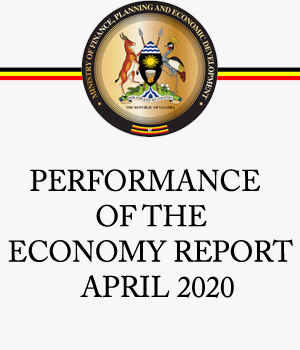 Stella Nyanzi has henceforth asked Ugandans to resist this tax because its a sign of dictatorship and censorship and a way of punishing Ugandans.
"We must resist this proposed daily tax on social media use. Those of us who use Facebook, Instagram, WhatsApp, Viber and web blogs to share, educate, influence, exchange views must resist this dictatorial tax. Museveni is worse than Idi Amin. Resist!" Said Nyanzi.