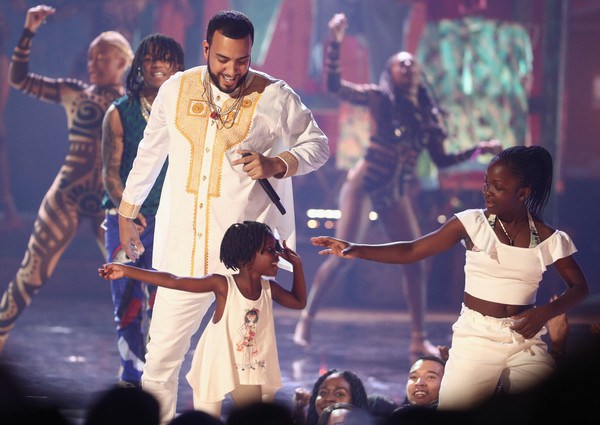 The first Ugandans to perform on the BET stage, the 'Triplets Ghetto Kids' who are popularly known for their dancing skills have once again grabbed themselves another big international opportunity.
The Young dancers will be dancing and performing with one of America's best musicians P.Diddy.
The Ghetto kids will feature in one of his new songs that he has promised to announce and release very soon.
" We like their dance moves and we are already planning to talk to their manager so that we can get all the necessary resources to work with them," said an excited P.Diddy.
The Ghetto kids would not hide their excitement and immediately posted on their social media accounts saying that God is continuously blessing them.

So far, they have been able to feature in videos of international artistes like French Montana and have also been making music tours with Eddy Kenzo.