The Speaker of Parliament, Rebecca Kadaga has pledged to support Persons Living with HIV/AIDS find market for their products under the African Growth and Opportunity Act (AGOA).
Kadaga made this commitment when she visited Reach out Mbuya a Non-Governmental Organization (NGO), founded in 2001 to provide HIV/AIDS care to the urban poor persons living with HIV/AIDS.
"I am very impressed with the work that you are doing. I will make sure that your products from your income generating activities find market under the AGOA arrangement so that you improve your household incomes," she said.
The Chairperson of the Board of Reach Out Mbuya, Fr. John Mungereza said that they would like to see a community that is free of HIV/Aids.
"We started in 2000 when the surrounding community was devastated by the HIV epidemic. We started caring for the sick by testing, counselling, giving treatment and empowering those affected by this epidemic," he said.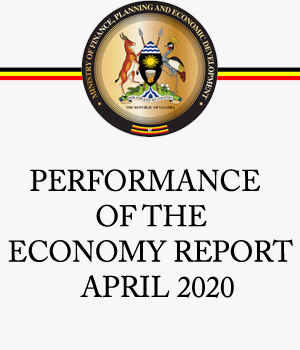 He added that they reach out to the patients who are still stigmatized and those who are indisposed by taking the treatment, doctors and counsellors to them.

Peace Omoro one of the many beneficiaries of the treatment and care, said that she has beneficiated a lot.
"In 2010 I found out I was positive and I thought that was my end. When ROM found me I was in a sorry state but today I have a seven day old baby who is negative and I have a future ahead of me," Omoro said.
Omoro thanked ROM for the helping them fight stigma and live healthier with an open mind and many of them now have businesses they are running to sustain their homes and even educate their children.
Reach Out Mbuya provides HIV/AIDS care to the urban poor persons living with HIV/AIDS within the service area of Mbuya Catholic Parish and Kasaana-Luweero district since January 2009.