Human Rights Watch says Burundi government forces and members of the ruling party have killed, beaten and intimidated people they regard as opponents of a referendum vote on extending the president's term in office.
President Pierre Nkurunziza, who is serving a controversial third term in office, has governed Burundi for 13 years.
If next month's vote goes in his favour it will allow him to rule until 2034.
Human Rights Watch (HRW) says it has documented 19 cases of abuse since 12 December when the president announced plans for the May 2018 referendum.
The rights group says one man was beaten to death because he did not show a receipt proving he had registered to vote.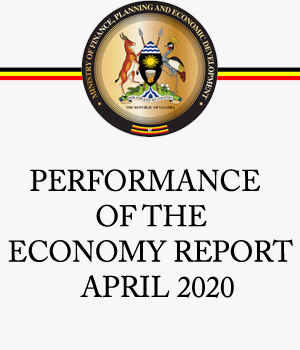 HRW says most of the people targeted were members of the opposition National Liberation Forces party.
"Burundian officials and the Imbonerakure [the ruling party's youth league] are carrying out violence with near-total impunity to allow President Nkurunziza to entrench his hold on power", says HRW's Central Africa Director Ida Sawyer.