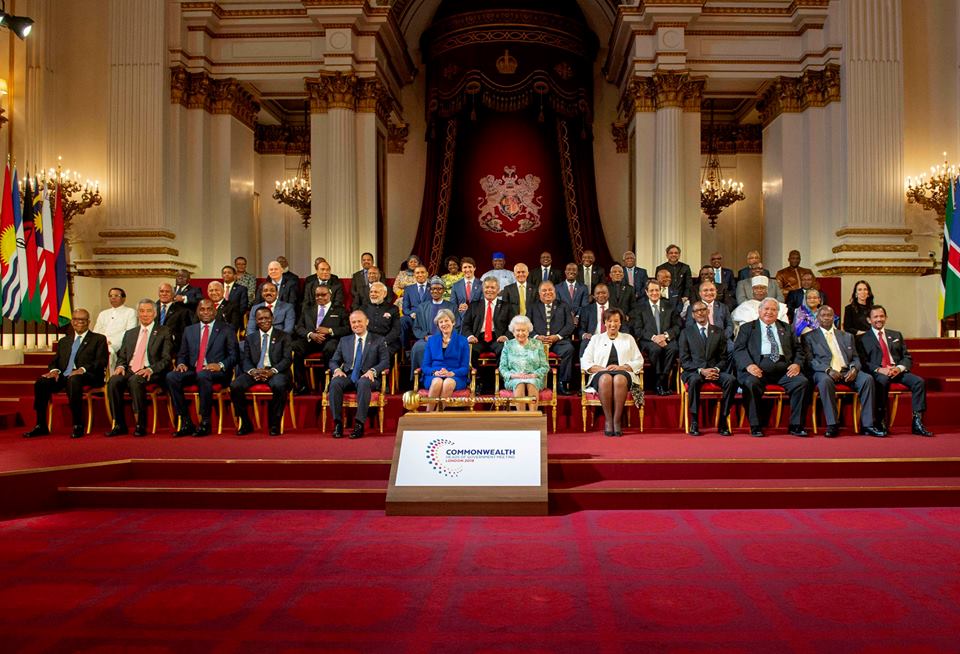 President Yoweri Museveni has held various meetings with several leaders at the sidelines of the CHOGM 2018 including UK Foreign Secretary Boris Johnson with whom he held a productive meeting, the two leaders talked about strengthening the relationship between the United Kingdom and Uganda. The two leaders agreed to cooperate in tackling regional problems together.
The Commonwealth Heads of Government meeting (CHOGM) is held every two years to enable leaders of the commonwealth countries come together to discuss global and commonwealth issues, and decide on collective policies and initiatives.
The Commonwealth of Nations is a voluntary association of 53 sovereign state. Nearly all of them are former British colonies.
The President also held a meeting with the Prime Minister of India Narendra Modi with whom he discussed bilateral issues between the two countries.
Earlier, the President was welcomed on arrival at the Buckingham Palace for the official opening of CHOGM and later at St. James Palace, by the Prime Minister Rt. Hon. Theresa May.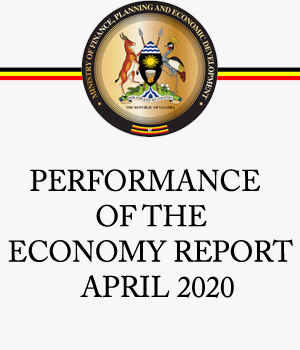 The President alongside other Commonwealth leaders was hosted to a reception by Rt. Hon. Patricia Scotland, Secretary-General of the Commonwealth at the St. James Palace.
The President and other leaders were later hosted to a grand dinner by Her Majesty the Queen at the Ballroom, Buckingham Palace.
Today the President joins other Heads of State for a retreat at the Windsor Castle. Later President Museveni is due to hold a bilateral meeting with Kenya's President Uhuru Kenyatta.
Earlier during the opening session, the UK Prime Minister Theresa May thankedHer Majesty The Queen for her generous invitation into her home, the first time the full Heads of Government meeting has been there in almost forty years.
"I am also struck by the number of Heads of Government we have assembled here today – a powerful demonstration of our commitment to revitalize the Commonwealth, and to tap into its vast potential.And that vast potential has been clear at the forums this week. Our Commonwealth family has spent the last four days sharing perspectives and finding ways to make a real difference to people's lives. I think I speak for everyone around the room when I say that we have all been inspired by what we've seen and heard, particularly from our young people," she said.