State House controller Ms Lucy Nakyobe has described some Members of Parliament as big hypocrites.
Speaking to one of our Insiders, executive's most respected employee said that its unfair that some lawmakers work to get media coverage instead of working hard for their electorates.
She made these comments after the meeting with parliament committee that almost climaxed at cross roads as lawmakers insisted on matters related to presidential donations.
Nakyobe says its surprising that some lawmakers found of going to state House Over and over requesting for presidential support on different occasion pretend while on camera as if President gives the money to non-Ugandans.
"People are not simple, some of those MPs you see come to State House during day and night begging for presidential assistance and donations for their constituencies and even personal benefits. After president helping, they begin running to Media Houses claiming he is at fault." Nakyobe intimated to our Insider.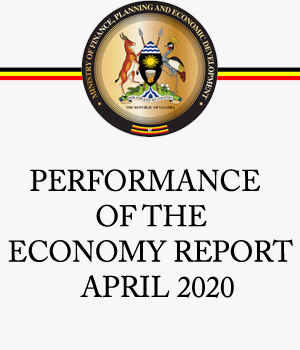 She adds that lawmakers should always be appreciative of the presidential efforts against poverty in the country.
Following the recent shs 5b donation to Rukungiri, it has been revealed that at least 20 groups were found not to be valid after receiving items and cash handouts from President Yoweri Museveni.
This was after verification by the Statehouse comptroller Ms Lucy Nakyobe who visited the district a few days after the activity was held.
It is said that several individuals and groups were ordered to refund the money and bring back the items that had been donated by the President after they were found to have been wrongly allocated the items.
According to the revealed list of beneficiaries, Over 100 groups of youth, women and elderly advanced from over UShs 5B donations of cash and items by president Museveni on Sunday April 15.
The Rukungiri Resident District commissioner Mr Martin Mugabe had earlier arrested members of the Rukungiri municipality fruit vendors association and handed over Shs30M to police after they fought over the money wanting to distribute it among themselves.