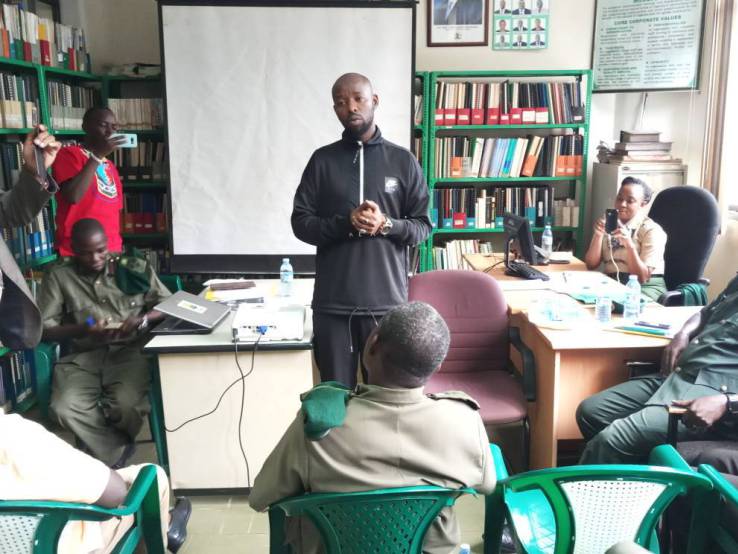 Jubilation hit maker, Eddy Kenzo was selected by the Uganda Tourism Board and awarded role of acting as the Uganda Tourism Ambassador.
As an ambassador, Kenzo is expected to export Uganda's tourism across borders using his fame and music to  influence tourists to visit the Pearl of Africa and also promote the Uganda wildlife conservation
"It was a pleasure working with Kenya Tourism Board(KTB) #MagicalKenya thank you for trusting me KENYA. As we all know, East or West home is the best. Today we embark on a new journey as I sign as the UGANDA TOURISM ambassador. I shall work hand in hand with all tourism departments to promote our tourist attractions, and I'll continue flying the Uganda flag so high with God grace and mercy. Thank you MY UGANDA.For God and my Country." said an excited Kenzo.
Last year, the multi-award winning artiste signed with the Kenyan Tourism Board as the Kenyan Tourism Ambassador, in a deal which was to see him promote Kenyan tourism across borders. However, this caused a mixed reaction from some Kenyans who felt betrayed by the Kenya Tourism Board because they believe that they have many Kenyan celebrities who could have played the same role.