In order to recover from the bad public perception about police and to promote ethics and morals in the force, the new KMP commandant CP Moses Kafeero has advised officers to avoid incidences of police brutality characterized by trigger happy actions.
He said while most officers care about their communities and hold human life to utmost importance, a few "rotten apples" have messed the image of the whole force hence the need to exhibit high levels of discipline, proper turnout in terms of dress code and case management in investigations.
"You shouldn't only dwell on solving huge concerns but even those that seem negligent before the public for this impacts greatly on our image," he said.
Failure to follow such simple given instructions, CP Kafeero warned officers on harsh repercussions especially in regards to matters brutality.
Brutality he said is always characterized by abuse of authority, unwarranted infliction of excessive force by personnel involved in law enforcement while performing their official duties.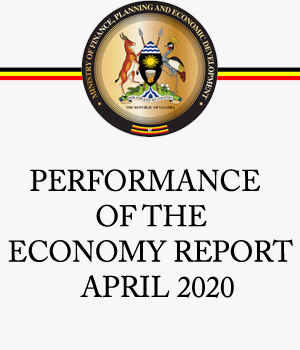 He emphasized the need to acquaint themselves, regardless of their ranks, with various provisions of the law other than dwelling on the Penal Code Act only.