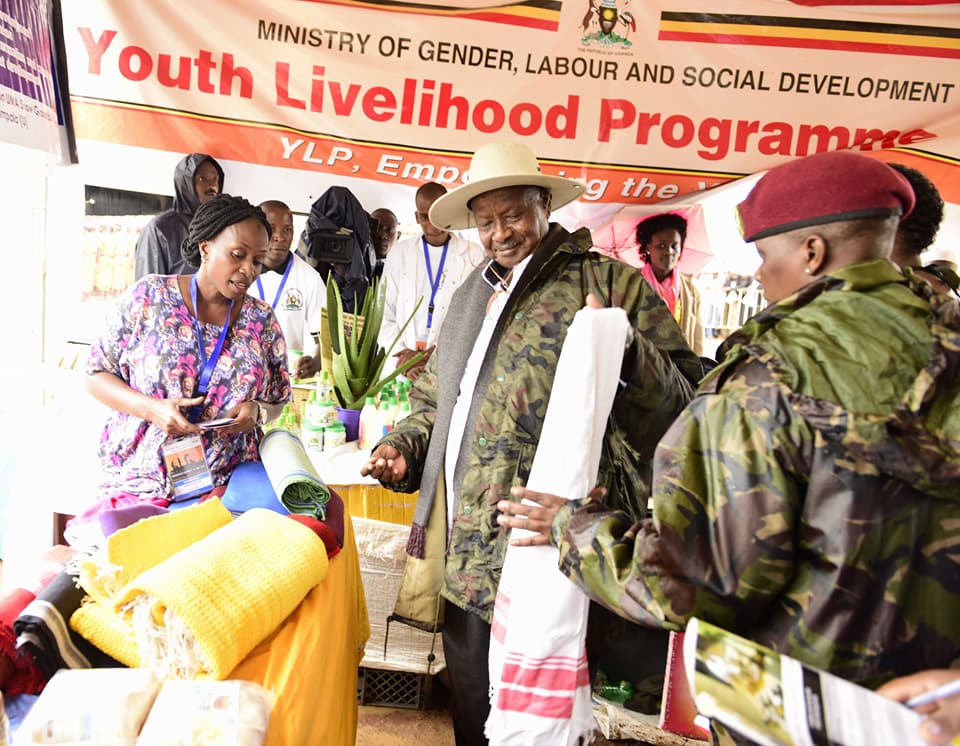 President Yoweri Kaguta Museveni presided over celebrations today to mark the International Labour Day at Ssembabule Town Council playgrounds in Sembabule District, today.
PRESIDENTS REMARKS
…………………………………
On this Labour Day, I thank fellow countrymen and women for their dedicated service to the development of Uganda over the years. I also thank the crowds of Ugandans who braved a heavy downpour to join the national celebrations in Sembabule District.
Our history and work places us at a point where we now must channel efforts into creating jobs for our children to achieve optimal utilization of the resources we are blessed with.
To do this, the sectors of commercial agriculture, manufacturing, ICT and services must be supported, based on firm security, sound policies, smooth infrastructure and a resultant reduction in cost of production.
At 530,000 registered companies in the country, an estimated 4.7 million people absorbed in the service sector, 1.3 million in industries and 3.3 million in commercial agriculture, there is still a big deficit.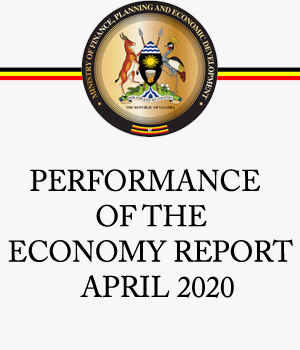 Government workers must have discipline. On the issue of Cuban doctors that I keep hearing people talk about. Yes, I wanted to bring Cuban doctors because our own doctors behaved very badly and unprofessionally.
They had tried to incite doctors to abandon patients so that patients die. But fortunately, many of the doctors refused to leave patients and I congratulate them. It is only the few bad ones that boycotted patients and thought they would create a crisis for Uganda but they failed.
Therefore, public servants demanding for salary increment must not forget the other Ugandans that need support in other sectors and, or completely unemployed.
We cannot afford to stop building the foundation that will benefit the entire population to appease a few. All and any changes in remuneration shall be structured in a deliberate and structured way and plans are underway to start with science based services.
I wish you a happy Labour Day.