Uganda has been ranked the least in funding tourism promotion and marketing its regional competitors in East Africa annually.
This is contained in a report on the MPs and Draft estimates for the Ministry of Trade, Industry and Cooperatives and Ministry of Tourism, Wildlife and Antiquities for the FY 2018/19.
According to the Trade & Tourism committee report that was presented on the floor of Parliament this week, Uganda continues to lag behind in funding the promotion of its tourism industry. The report presented by committee chairperson Alex Ruhunda (Fort Portal Municipality) revealed that Uganda only invests $5m (about 18bn), while her neighbours Kenya invests $50, Tanzania-$27m while Rwanda invests $15m.
"Tourism promotion and marketing has been very limited not only because of insufficient fund allocation but also human resource personnel and misplaced priorities for the government of Uganda's line departments like Uganda Tourism Board, Uganda Wildlife Authority among others," the report says.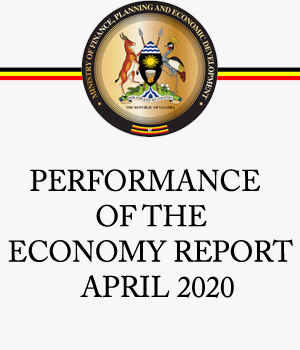 The committee in its report further observed that the sector which is mandated to market Uganda as tourist destination has been affected by budget deduction of Shs1.89 bn for advertising and Public relations, periodicals, Travel inland, Travel abroad, staff training and short term consultancy.
The committee further observed limited progress towards revitalizing the National Carrier which has been grounded for decades.
"Without a national carrier, the sector will not meet its strategic aspirations. It is more than essential that the country gets its National carriers back in the air," the report says.
In its recommendations, the committee called for strategic collaborations with selected airlines especially those plying major source countries in a bid to boast tourist numbers.
The committee also recommended that government priorities the construction of alternative international airports in Kasese and Soroti and also redevelop Nakasongola airfield to boast tourism, promote trade and other strategic reasons.