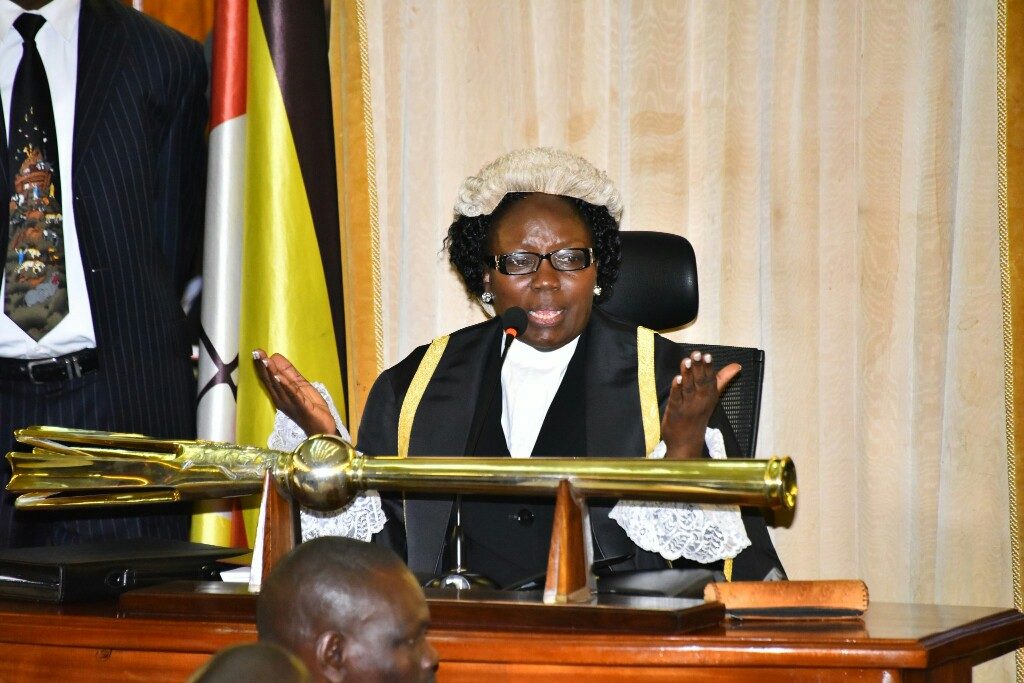 The Speaker of Parliament, Rebecca Kadaga has directed the Attorney General to explain the circumstances surrounding the unpaid benefits to world war ex-servicemen.
Presiding over a sitting of the House on Wednesday, 23 May 2018, Kadaga read a letter from Eriab Kavuma, a veteran under the Ex-Servicemen Association requesting for financial support from Members of Parliament to enable them follow up on their compensation.
In 2010, the court ordered the government to compensate ex-servicemen and in 2017, the Minister of State for Veteran Affairs, Hon. Bright Rwamirama, confirmed that the government would effect the  payment over three financial years.
However, in the letter, Kavuma said that they had not yet been compensated.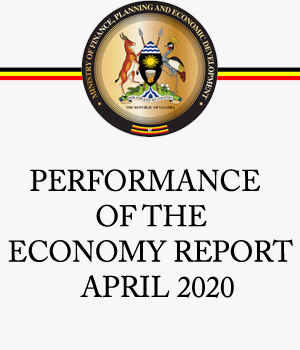 "We ask you to contribute Ush500,000 every month for six months to facilitate us to follow up our compensation," Kavuma states in his letter.
Kavuma adds that the British government had forwarded Ush20 billion to the Ugandan government for the war veterans, which they had not received.
Kadaga said that it was unfair for the government to neglect the ex-servicemen leaving them in a dire state.
"Why should we leave these old people to suffer when they served in the World Wars; these people have no money," she said.
Kadaga said that there is need for the Attorney General to come to Parliament and clarify the matter.
The servicemen fought on the Allied side in the First and Second World Wars serving in Ethiopia, Burma and on the Indian frontier.