Arua municipality Member of Parliament Hon. Ibrahim Abririga has threatened to lead his fellow lawmakers to increase their term of office from 5 -10 years if court dare rejects the 7 years bid.
Abiriga says the deal is simple and only demanding for 2 years extension but if the Judges become adamant, then it will be stretched to 10 years.
He made these words while speaking to the media shortly after graduating with a diploma at Nile Institute located in Arua.
The yellow dyed lawmaker claims went back to school on the advice of the Head of State something that has helped him to shame all his haters who always called him an illiterate leader.
Recently Oola Samuel through his lawyer's M/S Angulira Aogon and Co. dragged Abiriga to court over allegations of forged document purporting to have attained a certificate of public Administration and Management from Uganda Christian University Contrary to section 347 and 351 of the Penal Code.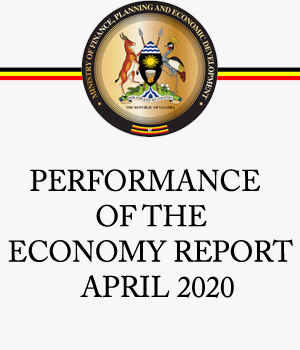 These 'fake' documents were submitted to the independent Electoral Commission of Uganda for purposes of nomination to become a candidate as Member of Parliament for the 2016 general elections on the 11th day of January 2016 and the 3rd of December respectively.