Members of Parliament have expressed mixed reactions over comments attributed to the Inspector General of Police, Martins Okoth-Ochola, while addressing the media, when he said the public should pelt police with stones if they carry out arrests without a warrant.
Hon. Gilbert Olanya (FDC, Kilak South) raised the matter in the House saying that the IGP's advice would compromise public safety.
"The IGP said that the public should stone anyone who makes an arrest without identifying themselves. It looks as if the IGP is encouraging mob justice," said Olanya.
Some MPs however, held differing opinions saying the IGP ought to be credited for the statement noting that it would help the public to be more vigilant towards unknown persons.
"We are fully aware that the IGP is new in office and is trying to reform the police. Is Hon. Gilbert Olanya in order to encourage people to come with guns without introducing themselves and arrest people?" asked Hon. Odonga Otto (FDC, Aruu County)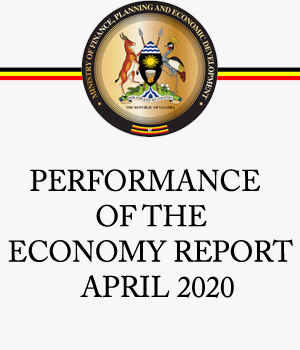 The Speaker directed the Minister for Internal Affairs to clarify on matter.

Relatedly The Speaker of Parliament, Rebecca Kadaga, Kadaga also refuted media reports that Members of Parliament are seeking to increase their monthly pay from Shs11 million to Shs24 million and has advised the public to ignore the reports.
The Speaker made the clarification during plenary session on Thursday, 24 May 2018 following a concern raised by Hon. Paul Amoru (NRM, Dokolo North).
"There has been no attempt to increase the salaries of Members of Parliament. That is a lie and I call on the public to ignore it," said Kadaga.
The Speaker noted that the budget process, which started in March 2018, has been conducted in the open with participation of all stakeholders and the public.
Amoru said the media reports were designed to discredit the institution of Parliament since the issue had not been discussed before the Parliamentary Budget committee.