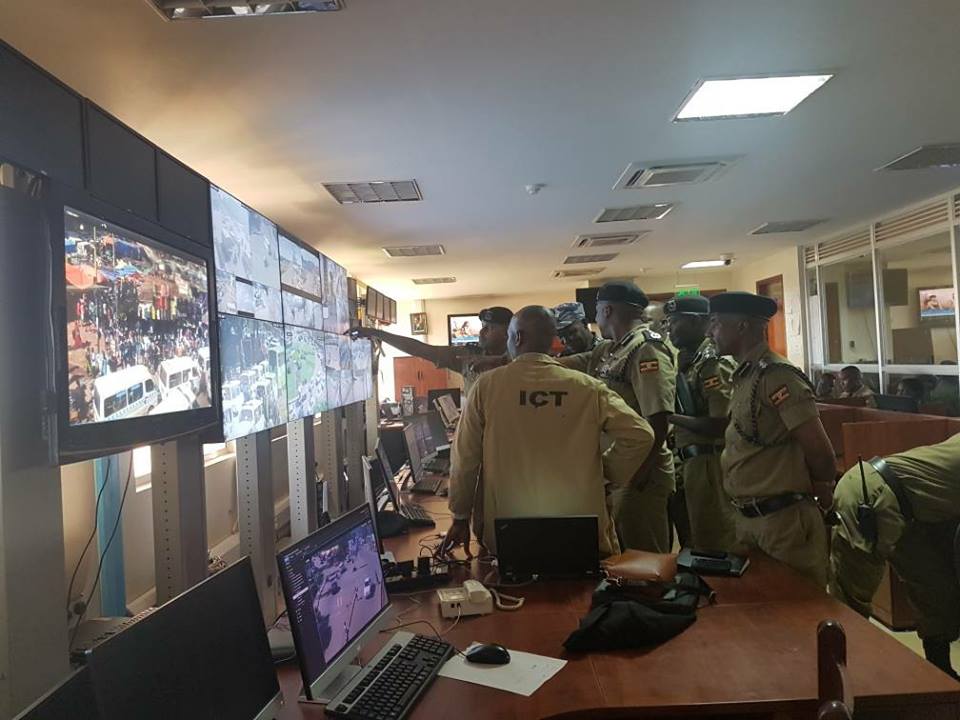 The Kampala Metropolitan Police team led by CP. Moses Kafeero Kabugo met the Police CCTV Surveillance Department on 25th May 2018.
A meeting was held at Naguru Police Headquarters with an agenda to study the pattern, usability and engage the ICT personnel on how to reduce crime in the city by use of surveillance cameras.
In his remarks to ICT team, CP. Kafeero said the coordination between a well-trained CCTV surveillance team together different alert squads and area commanders would greatly help in responding to key suspicious incidents, detect anomalies in a crowd of people especially in areas prone to civil disobedience.
"These camera footages if well-coordinated together with the revived 999 patrol system and the emergency response unit will serve as a complement in most investigations by securing witness cooperation, monitoring traffic flow condition in real-time and solving traffic problems like clearing traffic incidents," he said.
This visit comes following the observations and guidance by IGP. Okoth Martins Ochola about the need to inspect the workability and expound on ways of combating crime using surveillance systems around Kampala City.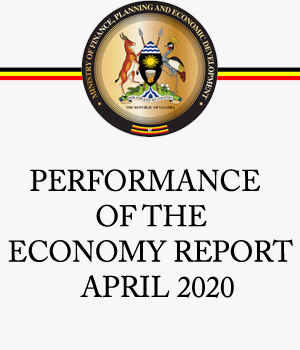 Ochola said that the police anti criminality strategy is still anchored on crime prevention, maximum police visibility and presence however these cameras shall complement the crime prevention efforts.
Whereas most developed countries like Britain are one of the most monitored countries in the world, with an estimated four million cameras nationwide, Kampala City has got a rough estimate of over 1900 cameras installed cameras at individual residential homes and commercial establishments like malls, hotels, entertainment places while others are mounted at various intersections to control criminal activities including theft and robbery among others.
Much as the installation of CCTV cameras may be a brilliant move to fight criminality in the city, this calls for the major planning stakeholders like Kampala Capital City Authority (KCCA) and various concerned ministries to come up with stringent standards for all buildings in the city requiring building owners to install fully functioning CCTV cameras which are always inspected annually and an appropriate action against non-compliers.
This also calls for the entire public to embrace community policing and neighborhood as a crime prevention strategy to supplement to the other technological options provided by security agencies.