President Museveni yesterday addressed four rallies in Nyakishenyi, Nyarushanje, Buyanja and Kebisoni sub-counties in Rukungiri District, as he canvassed support for NRM's Winifred Masiko, ahead of the Woman MP by-election.
Speaking to huge crowds, Museveni said that has heard some people using sectarian sentiments to campaign in Rukungiri. Something that should be rejected.
He said that the NRM decided long ago that tribalism does not build institutions. For example, you cannot recruit an army based on tribalism.
"It is on the basis of building a national army devoid of tribalism that we have the peace we enjoy today. This peace has resultantly led to sustainable development in terms of roads, electricity, schools and hospitals." Museveni said.
Museveni added that what is left now is to fight and eliminate household poverty. Commercial agriculture is the solution to this.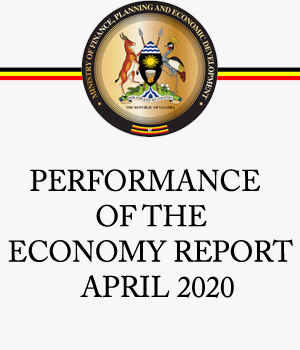 "I urge you to follow our advice on the four-acre plan, where you grow coffee, fruits, rear dairy animals among other initiatives. I therefore urge the people of Rukungiri to vote for the NRM and Hon Masiko to enable us consolidate the gains made so far but also support our drive to eradicate poverty." He added.