The Minister of Defence and Veteran Affairs Hon Adolf Mwesige has met a Delegation of German Industry and Commerce at the Ministry of Defence and Veteran Affairs Headquarters in Mbuya, Kampala.
Representatives from the ten (10) German Business Companies in the Security sector, including those from multi-nationals such as Airbus Defence and Space, and Aerodata AG are in Uganda to provide an opportunity for high-level managers, politicians and other stakeholders to exchange, network and strengthen business links between Germany and Uganda in the security sector.
In his remarks, Hon Adolf Mwesige commended the Charged? Affaires at the German Embassy in Kampala Mrs Petra Kochendoerfer for organizing the trip that provides an opportunity to identify possible areas of cooperation in the security sector.
He added that Uganda is peaceful and stable for investment and business, and therefore ripe for opportunities in all sectors of the economy.
Mrs. Petra Kochendoerfer noted that the delegation is in Uganda to learn more about the country and find new partners to create long term business relationships. She further mentioned that the selected German companies plan to increase their investment activities in the region.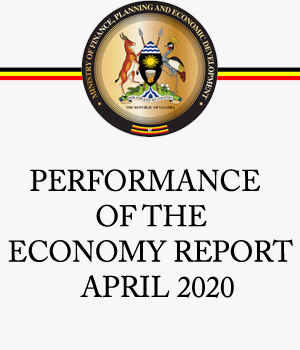 The other German Companies represented at the meeting were FAMS Frequentis, Eagle Security and Consulting, ZST Security Service Consulting and Technology, Drager Safety AG, HSH Soft and Hardware, F.H Berting International, ADVA Optical Networking and Wacom Europe.
The meeting was also attended by the Commander Air Force Maj Gen Charles Lutaya, Joint Chief of Staff Maj Gen Joseph Musanyufu, Managing Director of National Enterprise Corporation (NEC) Maj Gen James Mugira, Chief Medical Services Brig Ambrose Musinguzi, among other UPDF senior officers.