The Deputy Speaker of Parliament, Jacob Oulanyah, has clarified that his ruling on the motion to investigate Bank of Uganda by Parliament was not over ruled by Speaker Rebecca Kadaga as reported by the media.
"There was notice that a motion be moved to investigate BOU and I allowed it. But during debate, it was raised that the issue of BOU and Crane Bank was before court," he said
Oulanyah made the clarification during the plenary sitting on Tuesday, 29 May 2018 and further explained that Parliament received a letter from lawyers stating that there were five cases filed in court on the same facts contained in the motion.
"My ruling on the motion was clear that Parliament could not continue debating the issue because it would tantamount to subjudice," said Oulanyah.
He revealed that following his ruling, the Auditor General wrote to the Speaker of Parliament seeking clarification after BOU declined to be audited.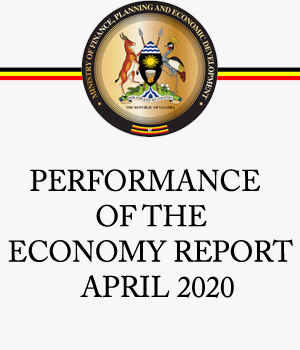 "The Speaker responded to the Auditor General in a letter dated 10 May 2018 and she upheld my ruling. She instructed the Auditor General to proceed with the audit," said Oulanyah.
He reiterated that the ruling he made stopping debate on the matter on the Floor of Parliament does not stop the Auditor General from carrying out the audit.
In early April, Parliament instructed the Auditor General to do a broad forensic audit into the operations of Bank of Uganda and demand accountability of Shs200b, which was injected into the collapsing Crane Bank before it was sold off to dfcu Bank.