Saturday 2, June, 2018
Niger Vs Uganda –Stade General Seyni Kountche, Niamey (9PM in Niger, 11PM EAT)
After a 1-0 loss to Central African Republic on Wednesday, the Uganda Cranes Coach Sebastian Desabre has revealed his plans for the last game against the hosts Niger and the objectives for the one-week camp.
In his interview with www.fufa.co.ug, the soft spoken Frenchman said that he will not press the panic button due to the loss against CAR because his plans are more than results at the moment.
"We lost to CAR and it's hurting because no one would like to be on a losing side. We conceded a goal after a puerile defensive lapse but we were just unlucky that we never converted the many chances we got as we dominated the game for most of the minutes" Said Desabre.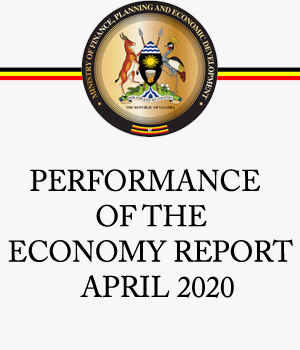 He added that the main objective for the one week camp is to improve the game level of the team and change the playing philosophy to the one desired.
"It's possible to play for results now but when we are not counting on the future. At a moment we agreed to make mistakes which won't be repeated during crucial games because we would have perfected with our intended style of play. I will alternate my players to give a chance to others because we are still assessing who fits in our intended style of play and philosophy." Added the Frenchman.
Desabre further said that he is impressed with the progress of the team but they still have to risk to read a good game, play like a team, mentally change game philosophy but this can't be achieved in a small period of time.
We have a lot learn but we can't do it in a small period of time. To achieve this we shall have to use a pool of players from whom we shall consider those who fit in our philosophy though per now we have eight key players whom we are currently the pivot of the team. Don't judge me now, let the real assessment come in September against Tanzania and October against Lesotho. My main target is project Cameroon 2019 and Qatar 2022 and I believe with time to those competitions we will be in a perfect shape after several test matches
The former Ismaily SC coach believes that it is not all about qualifying to compete for AFCON or World Cup but to qualify and compete.
The coach promised to make several changes in the Saturday game against Niger and asked Ugandans for support as he builds a strong team