President Yoweri Kaguta Museveni has promoted Makaka police officer who gunned panga wielding criminals.
Speaking while delivering the State of the Nation's Address at Serena Hotel in Kampala, president said that this will take immediate effect.
"With immediate effect, I have promoted Cadet ASP Twinomugisha Steven, a Police Officer to the next rank that wrestled down the famous panga wielding criminals in Masaka but managed to disable him." President stated.
On 16th April this year, it was a moment of hit and run as officials from the Uganda Police Force led by Flying Squad unit intercepted the highly wanted serial Kijambiya killer Musa Galiwango.
The arrest happened in Ntungamo district where the criminal was intercepted as he attempted to flee out of the country.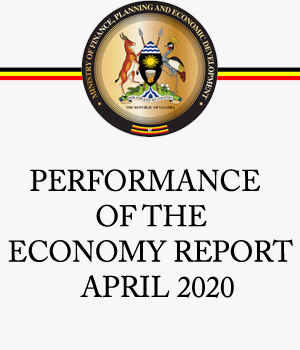 On realizing there was operation against him, Galiwango who was in possession of a Postal fired stray bullets to threaten the police officers something that forced the men in uniform to shot him and arrest him.