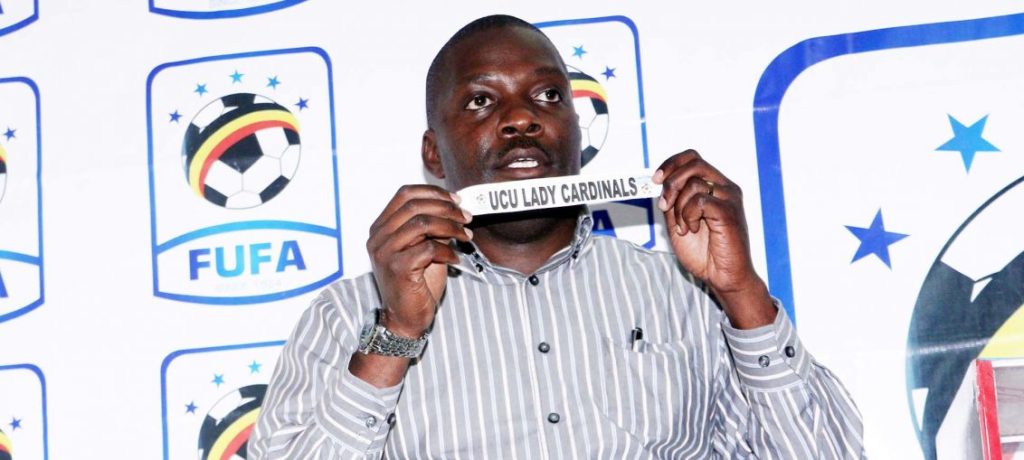 UCU Lady Cardinals Vs Olila Women FC- Mukono
Muteesa I Royal University Vs She Corporate- Wankulukuku Stadium
Semifinals to be played on 13th and 14th June 2018 Final to be played on 23rd June 2018 in Bushenyi District   Holders Olila Women Football Club will face UCU Lady Cardinals in the semifinals of this year's FUFA Women's Cup. The semifinal draws held at FUFA House on Thursday pitted Olila against UCU Lady Cardinals in a renewal of acquaintances.
The two teams faced off at the same stage in the inaugural edition last year an encounter that Olila Women FC won on kicks from the penalty mark to reach the final. Normal time had ended in a two all draw but Olila won 2-1 in the entertaining shoot out shootout.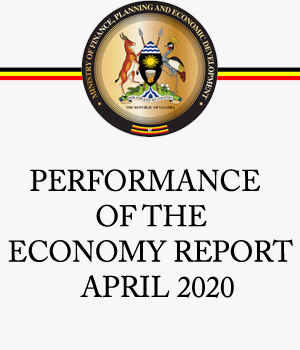 Additionally, the two teams were in the same group (Elizabeth) in the just concluded FUFA Women Elite League. Olila topped the group and eventually reached the finals but lost 1-0 to Kawempe Muslim. The Soroti based side won the league encounter in Mukono 1-0 while the return leg ended in a goalless draw.

Olila defeated Bugiri Town View 4-0 to reach the semifinals while UCU Lady Cardinals also won with a similar score against Western United. In the other semifinal, Muteesa I Royal University will host She Corporates at Mutessa II Stadium, Wankulukuku.
To reach this stage, the University side eliminated Uganda Martyrs High School Lubaga while She Corporates ejected League champions Kawempe Muslim. FUFA Deputy CEO, Humphrey Mandu indicated that there is commitment from FUFA to develop women's football and impressed with the great strides taken.
'We are proud as FUFA that Women's Football is taking great strides of development. We recently had a good final in the league where Kawempe Muslim and Olila Women Football Clubs put up a good display. We believe that the FUFA Women's Cup gives them more competition and in the long run help in the growth of the game' said Mandu.
This year's final is slated for 23rd June 2018 in Bushenyi District.   Olila Women FC won the inaugural edition last year at Madibira grounds in Busia defeating Gafford Ladies in the final.