President Museveni has this evening declared to fight goons killing Ugandans.
Speaking to hundreds of mourners at Hon. Abiriga's funeral, Museveni said that nobody will start a war in the regime of NRM and win.
"Though we don't kill people, if there is war, we fight but the NRM brought a good spirit so no one should remove that." He said.
Museveni added that he is very sad and angry but confident that the culprits will have to heavily pay for what they are doing to hurt Ugandans.
"We are going to defeat these people. They have opened a war. They are going to see what NRM means in war. Why do you kill an elected leader of the people of Uganda? Why doesn't NRM kill MPs of the opposition? If you start a war with NRM you will lose." Museveni warned.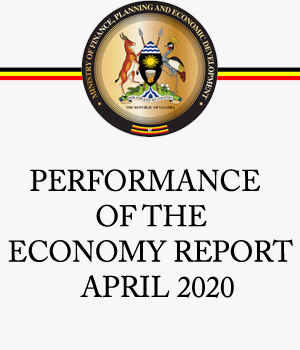 President also said that these people who killed Abiriga just used jacket hoods to cover themselves citing that he is going to ban covering of heads while driving and helmets will have to be with numbers that shine at night so that you can be seen.
Hon. Abiriga has this evening been laid to rest along with his body guard Saidi at Rhino Camp village, Lukudu in Arua district.