The Hon. the Chief Justice, Bart M. Katureebe, on Tuesday presided over at the opening of a two-day stakeholder coordination Workshop at Kabira Country Club.
The workshop drew the top management team from the Office of the Director of Public Prosecutions (ODPP) and Criminal Investigations Directorate (CID) of the Uganda Police Force.
The workshop was held under the theme; Effective Coordination for Improved Criminal Justice Delivery.
As the Chairperson of the Justice, Law and Order Sector the Chief Justice made remarks on the topic: "Embracing Innovations in the Disposal of Criminal Cases: The Role and Experience of the Judiciary".
He highlighted a number of reforms and innovations that the Judiciary has undertaken in order to improve business. These included the National Court Case Census, Judiciary Case Backlog Strategy, Establishment of an automated Case Management System, Setting of Performance Targets for Judicial Officers as well as Establishment of the Department of Planning, Budgeting, Research and Innovation.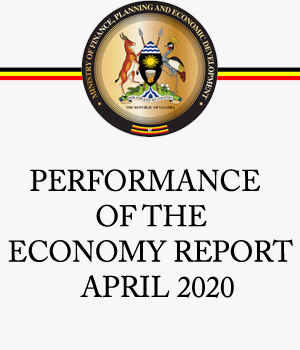 The Chief Justice further emphasised the need to embrace prosecution-led investigations model for all cases. "There is no doubt that such an approach leads to improved investigation and prosecution of cases and thus to improved productivity."
He added that effective coordination and collaboration are critical to the efficient, fair and expeditious investigation, prosecution and adjudication of criminal cases.