Former English Premier League players Emmanuel Eboue of Ivory Coast and Senegalese Ibrahima Sonko could not hide their surprises in seeing how organized Federation of Uganda Football Associations is.
Eb0ue who had huge following of fans in Uganda during his hey days at Arsenal FC and Sonko who, played for Portsmouth, Reading, Hull City and Stoke City among other clubs had a guided tour of FUFA Headquarters in Mengo on Wednesday morning.
With the help of FUFA Deputy CEO Humphrey Mandu and FUFA Communications Manager Ahmed Hussein the former players were briefly hosted in the studios of 102.1 FUFA fm the-federation's radio.
Both Eboue and Sonko also accepted accolades that FUFA offered them in recognition of their visit to the country as well as a sign of encouragement for the younger generation to consider football seriously.
'I'm happy to be in Uganda, this is my second time to be here, I have liked the way you have treated us, all people are welcoming us, I thank the federation for hosting us today, it's really a great moment.'Ibrahima Sonko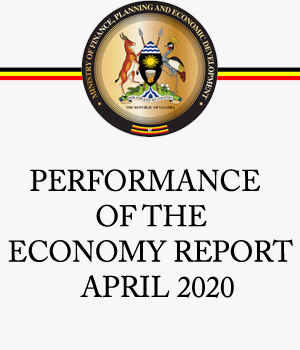 'Thank you for welcoming us here, we came for Charity but we are very grateful to be recognised by the federation,anything you want us to get involved by the time we are here, we shall be ready.' Emmanuel Eboue
Eboue and Sonko played international football with their respective national teams during their active days.
'It is important to host people like you. It is just a testimony of what FUFA is doing. We pride in football development and so please you are welcome to FUFA' Mr. Mandu said.
Eboue and Sonko are on a month long charity work in Uganda courtesy of Uganda Revenue Authority football club and betting company Bungabet.