Ugandan socialite Zari Hassan has been named as part of the judges in the forthcoming Miss Uganda beauty pageant. The socialite will use her fashion skills to help in selecting the special winner among the many participants in the coming competition.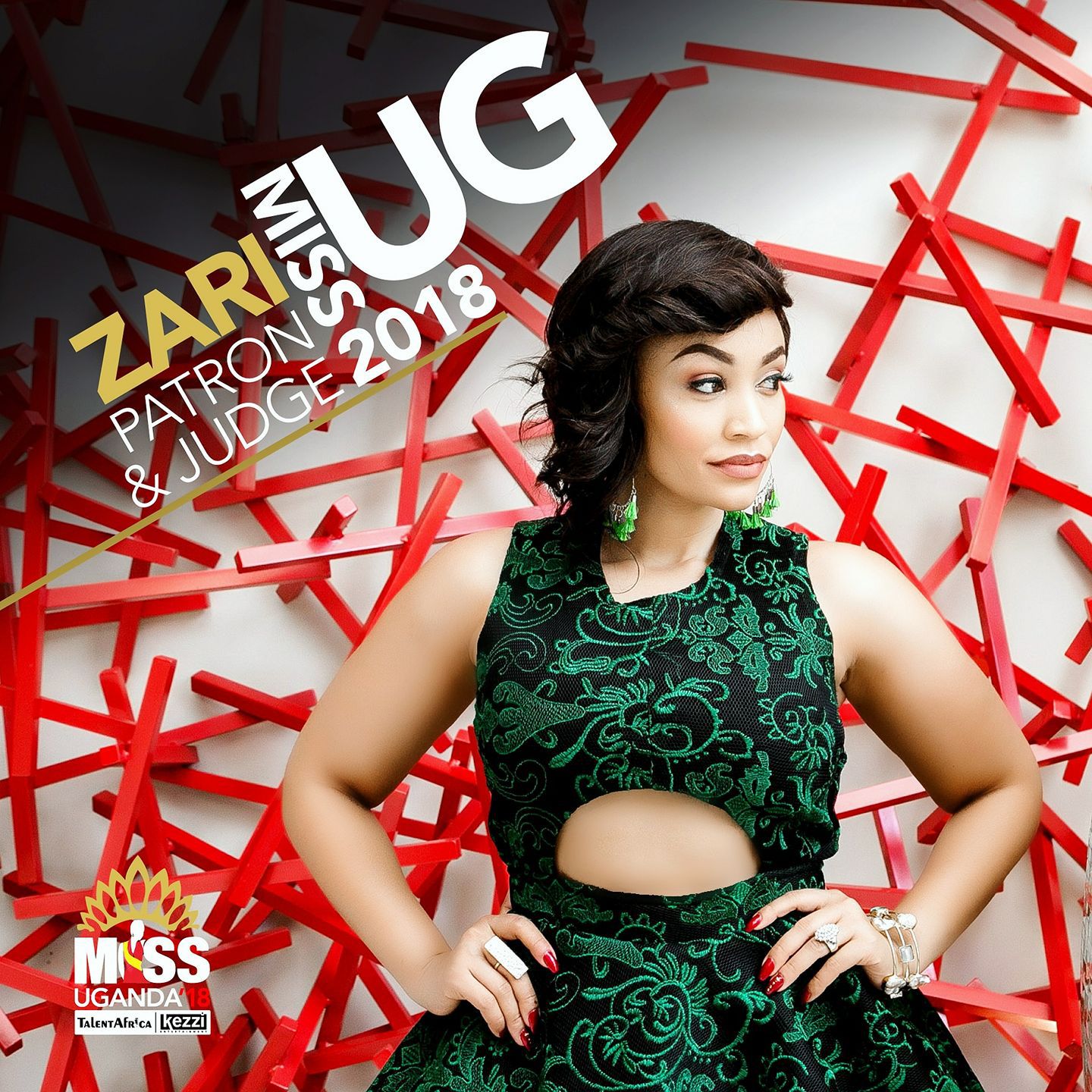 Despite the fact that she has a lot going on in her  personal life with a broken relationship, and so much more,  Zari Hassan says that she will not let down her fans and so will keep grabbing all the big deals that come her way.
Zari says that she has her head above the water and she is chasing bigger things.
The business lady has been selected as the very first judge and patron to be announced to be part of this year's Miss Uganda beauty pageant that takes place on 10th August 2018 at Sheraton Hotel, Kampala.

"The Miss Uganda beauty pageant is proud to announce its first patron and judge for #Missug18@zarithebosslady ?? .
Miss Uganda is a celebration of beauty with a purpose to inspire young women to succeed in life.
We are also pleased to announce that she will also be a guest speaker at a CSR (corporate social responsibility) activity targeted to young girls organised by the #MissUgandaFoundation.
The Miss Uganda pageant is happening on the 10th of August 2018 @kampalasheraton cc @nbstelevision@talentafricagroup," read the post.