South Sudan opposition leader Riek Machar hopes his talks with President Salva Kiir in Khartoum can achieve peace in the country.
Machar said this during the opening session of the peace talks between delegates at Security Academy for Strategic Studies in Khartoum this afternoon.
Machar, who was released recently from house arrest in South Africa to take part in the peace process, reiterated his commitment to peace in South Sudan.
"We are committed to ensuring that peace returns to South Sudan. We are also committed that if the agreement is signed, that agreement must be implemented," he said.
The main opposition leader emphasized the need for political will among South Sudan leaders to bring peace and stability in South Sudan.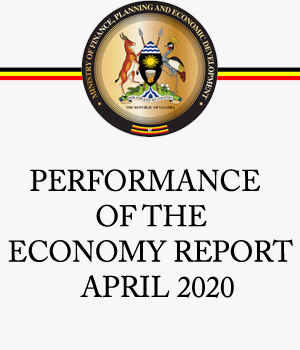 "I am just hoping that when we revitalize the agreement, it will be implemented. There will be no reason to sign an agreement and then we don't implement it," Machar said.
The rebel chief commended Sudan's President Omar al-Bashir for accepting the challenge to bring him together with President Salva Kiir.