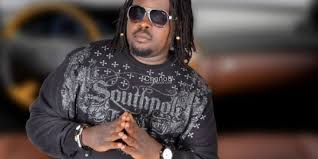 Fans have asked the goodlyfe manager to quit being a manager and focus on his music career because it is more promising than the managing career that he has currently been involved in.
While at the Roast and Rhyme event that took place over the weekend, Chagga was able to thrill fans with some of his songs that he sang before focusing on managing Radio and Weasel. His performance left most of the people at the event wanting more of his performance.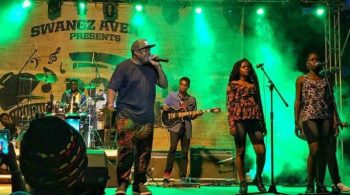 Much more, he was also able to share the same stage with former rival Chameleon and together they entertained their audience. However, Chameleon said hat they were not pattering again in the music industry but were instead clearing the rift between them.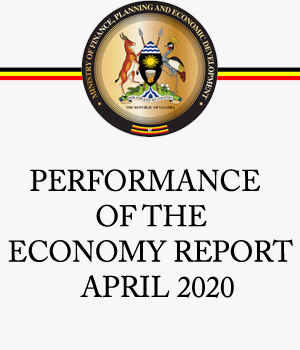 Fans went on to comment about the event on the various social media platforms thanking Chagga for the great performance especially when he has just been released from jail.

"You are a strong artiste that even your bad days in jail could not take that away from you.  Managing artistes is causing you more trouble when you can gain a lot from singing," read one of the comments.
It should be noted that Chagga has just been released from jail for  failing to turn up at the concert with the goodlife crew yet he had been fully paid.