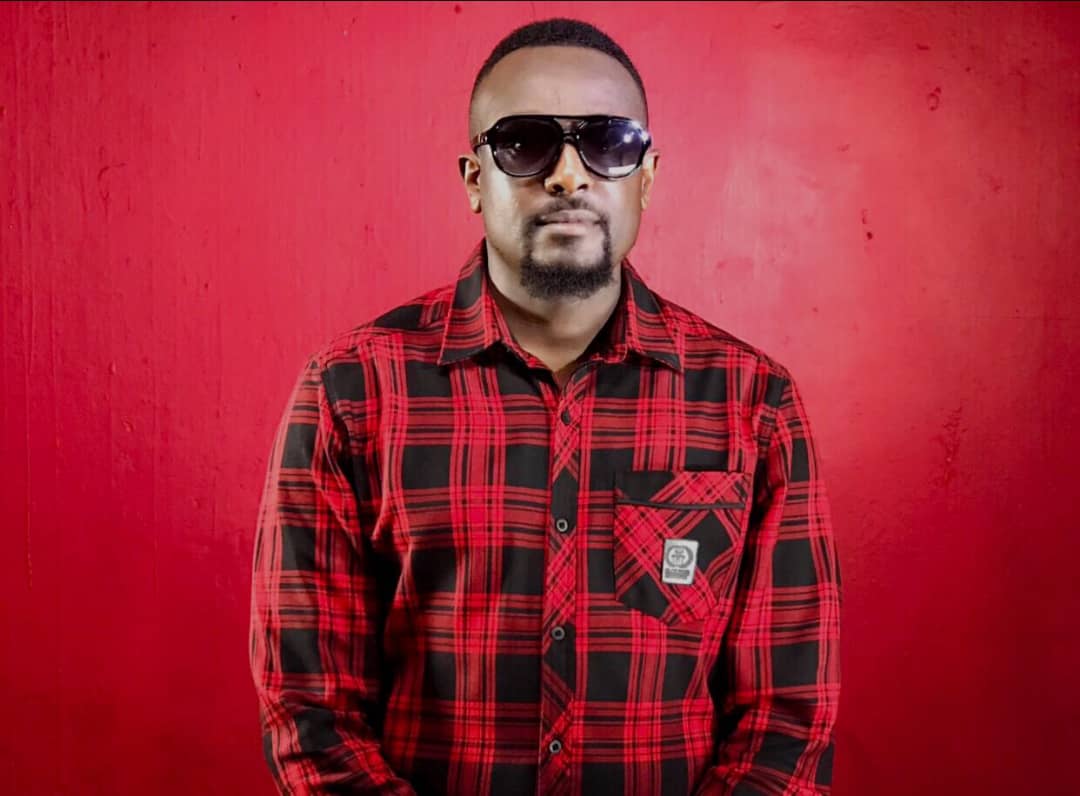 After a reasonable period of having released the audios of songs like, More than a conqueror, no way, baba thank you, celebrate amongst others playing on most radios both in the United Kingdom and Uganda, Myco Chris has finally premiered the video for 'Spread Some Love' today, Wednesday the 4th of July 2018, which he wrote encouraging each one of us to choose to love than hate.
'Spread Some Love' is the title track of his latest album. The album also includes songs like 'no Way'which is currently a big hit on most radio stations.
Much more, reliable sources tell us that Myco Chris finished recording this song after the death of Mozey Radio, member of the gudlyfe crew, the group he collaborated with on the enormous track Zino Enaku. The song relates to the brutal way in which Radio was murdered hence calling us to spread love for one another.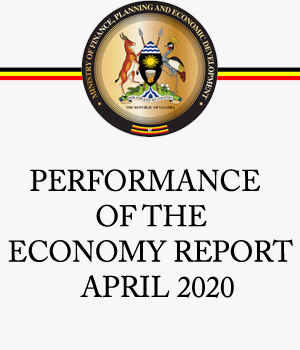 It is a blend of rhythms and blues and on this track Myco Chris took the notch a bar higher with his vocal performances which has caused very many listeners to fall in love with the song immediately.
"The song reminded me of the smooth vocals of the legendary r n b group Boyz2men and boy oh boy it drove the message home for me. Of course the song is like no other in the system at the moment and I am a 110% sure that whoever listens to it will love it. A massive shout out to Myco Chris for once again bringing us this beautiful piece of art and inspiration. Look out for SPREAD SOME LOVE and hey let us spread some love," commented one of the listeners.

The lyrics of the song have also been noted to be very deep and captivating making very many people to praise the song and consider it as one of the hits this year.
"Can you imagine a world, full of love, Joy and peace?" Can you? Well I can only imagine indeed for the world we live in now is indeed in need of Love,"