Vice President Edward Kiwanuka Ssekandi has said government doesn't discriminate against any faith in the country as long as is practiced within the laws of the country.
While meeting the head of the Orthodox Church in Uganda Metropolitan Yona Lwanga, who called on him at his office in Kamala, the Vice President said that Government has the obligation to cater for the welfare of its citizen regardless of their religious affiliations.
Ssekandi offered to look into delays of works on the Nansana Namungoona road that leads to the Orthodox mission that is under Kampala City Council jurisdiction saying there is need for the public to know on the progress.
The Vice President said that Government appreciates the initiatives of religious institutions in mobilising resources to aid disadvantaged people to alleviate their living conditions as well as mold the people spiritually to become exemplary citizens.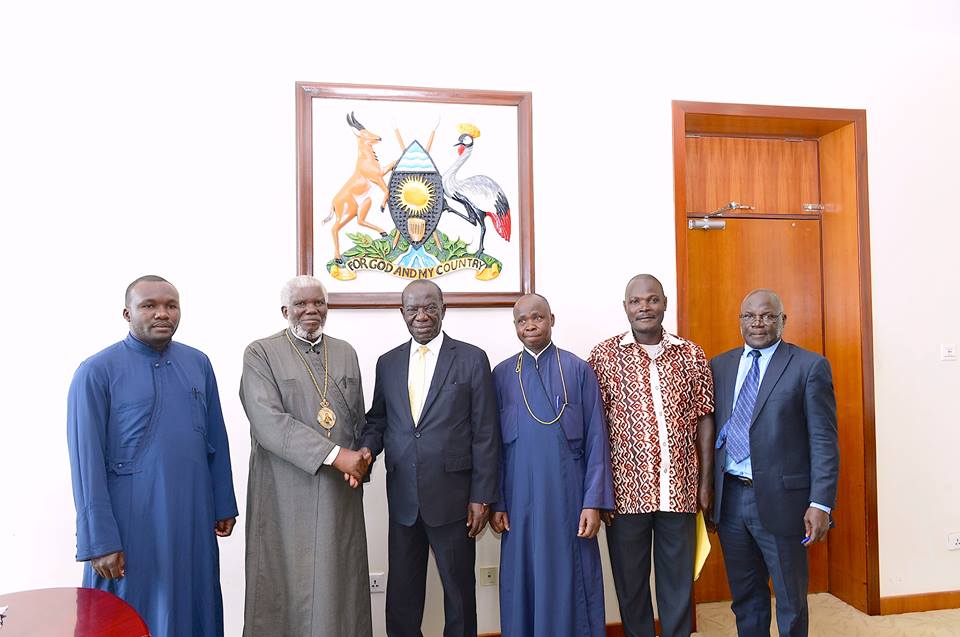 He also promised to brief the President about the ongoing campaign to raise funds for the Orthodox Cathedral in Namugoona and support its deaconries.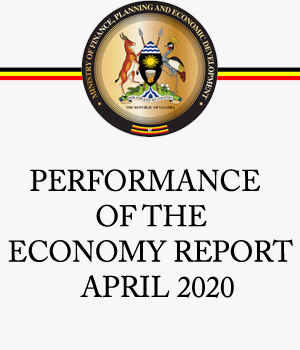 Metropolitan Yona Lwanga said that the Orthodox Church is looking after a number of orphans but their main challenge is limited support from the community and requested for more close cooperation with Government to avoid suspicion and mistrust.