Bukedea Woman MP Annet Anita Among is in hot soup for reportedly chewing Local Council (LC) campaign money.
The money amounting to Shs3m was meant to be given to Bukedea County MP John Bosco Ikojo to facilitate NRM flagbearers for the various LC positions. Anita Among is an Independent FDC-leaning MP who has of late been in bed with the ruling party and President Yoweri Museveni. Whereas the MP reportedly picked the mobilization money meant for MP Ikojo, she did not hand it over to the MP leaving him stranded.
"The NRM as a party that I subscribe to and the population should know that I have not received the huge sums of money given to NRM MPs to mobilize for the Local Council elections," Ikojo posted on a prominent NRM WhatsApp group before attaching an audio following his phone call conversation with Solomon Silwanyi, the vice chairperson of the NRM Parliamentary caucus.
In the audio, Ikojo asks Silwanyi why the party is removing him from the LC mobilization and as a result denied money yet he is on the ground.
"Hon Silwanyi, you are my vice chairperson of the caucus, why is it that the party is removing me from the mobilization?"…I have not seen any money and yet am moving down the ground to mobilize for LC election," Ikojo said.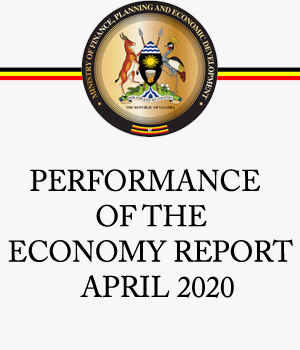 In response, Silwanyi told Ikojo that his money was picked by Anita Among with a justification that the two district MPs had agreed on giving her the money.
"Hon Anita Among came to me and told me that she is receiving money on behalf of Isiagi[Patrick] and Ikojo and that you people were in agreement. And she took the money for two. But if that is the matter then I am going to call her and ask the whereabouts of that money," Silwanyi responded.
Ikojo added saying, "It's unfortunate because she [Anita] has my number but has never called me to tell me if she has my money. You know we have political camps in Bukedea which is unfortunate. NRM is totally torn into two here that is why you will never see me moving with my Woman MP not because am fighting her but because of our political history."
Last Friday, NRM Secretary General Justine Kasule Lumumba revealed in a press conference that the party has secured Shs900m that is meant to be given to constituency MPs who will then pass it to LC NRM flagbearers to facilitate their campaigns in the elections slated for July 10.