The President of Uganda, H.E Yoweri Kagutta Museveni held a meeting with members of the National Organisation of Trade Unions (NOTU) at State House, Entebbe and praised them for their unity and independence.
"I am glad to see that the labor movement is now united and has increased from 20 to 33 unions, with a membership of 1.5 million. It is important that workers are not manipulated by external groups," he said.
Much more, the president asked the members of NOTU to be well acquainted with the labor movement values and transform their society.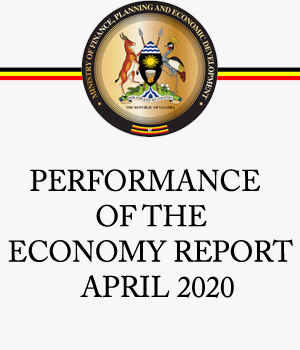 "However, you need to agree on the strategic transformation of the society. When you call yourself a labour movement, you need to learn the mission of the labour movement," he advised.
Museveni also asked NOTU to improve on their skills so that they can increase the 'island of modernity'.
"The labour movement should work with a few awake people to expand the island of modernity and eradicate backwardness. In order to expand it, you need to look at the factors of production which are; skilled labour, land, capital, entrepreneurship and knowledge. This is how you will expand. What stimuli can we use to expand the island of modernity and diminish the sea of backwardness? This is the question the labour movement should ask itself and work upon, " he said.
Museveni also promised to attend to the issues raised by NOTU members like representation on the Umeme board, telecoms keeping servers abroad, companies that do not put workers on payroll and holding the pre-Labour Day round-table.
"The question of the national health insurance policy will be discussed further and I also commit to fulfilling my pledge of Shs850 million towards construction of the NOTU House," he promised.