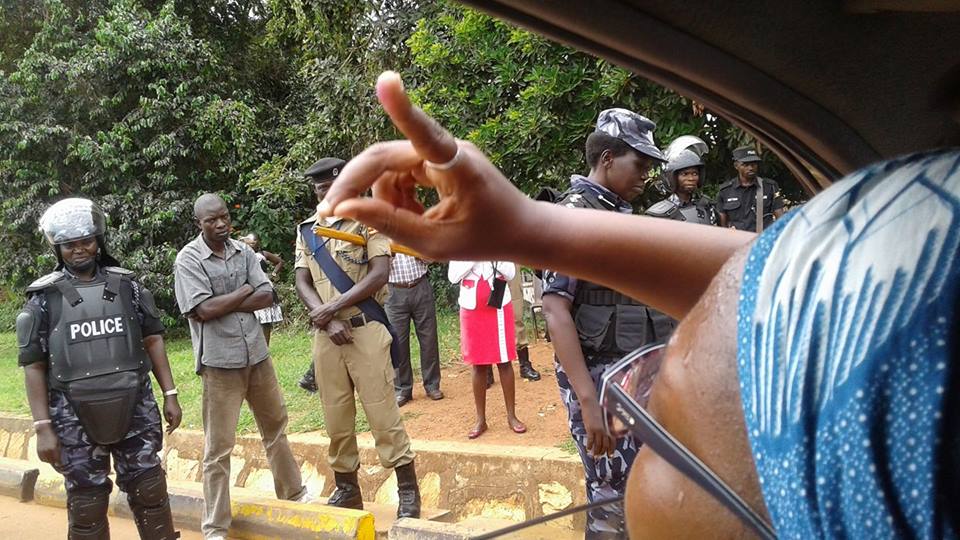 The women activists, Stella Nyanzi  has promised to join Kyadondo East law maker, Hon. Kyagulanyi in the fight against the social media tax.
Hon. Kyagulanyi asked Ugandans to him and collectively match to parliament to protest against the social media tax.
"I am joining Hon. Robert Kyagulanyi aka Bobi Wine in the citizen protest against social media tax. Omubanda wa Kabaka, Ghetto President, His Excellency Bobi, omukongozi wa Ssabasajja has invited Ugandans to march to parliament in opposition to this evil and unjust tax. Ssebo, I am coming along,"  she promised.
Much more, Nyanzi has expressed her deep love for Hon. Kyagulanyi's leadership and she has pledged to follow him and all his ideas about the government of Uganda.

"Omulanga nguwulidde. Nange nzijja kukumba wansi w'obukulembeze bwo ssebo! You are the leader that my soul has been yearning for. Lead us as we express our dismay, disgruntlement, disillusion and trauma to the dictatorship," she confessed.
This comes after Government introduced social media tax. This means  that Mobile internet users now have to input a telephone code to pay the tax before they are able to access most social media sites, although implementation has proved patchy with some blocked services still available.