Following the intensive dialogue between students and the administration, Makerere University Council has approved the 15% tuition increment.
This comes just three weeks left to the start of the new academic year 2018/2019.
The student leaders in their recommendation said such an incremental increment instead of the University Council's approved 41-91 per cent wholesome increment would not only be affordable but would also generate the needed revenues for the institution. If adopted, the increment will start with the 2018/19 academic year incoming students
This recommendation follows a benchmarking exercise by a team of seven students leaders appointed to study the causes of recent students riots and protests. The issues for the strikes include among others tuition increment, scrapping of students' meals for the government-sponsored students.
"We have made a recommendation to the University council that instead of increasing tuition by 91% and 50% as earlier proposed, there should be a uniform and more moderate 15% increase in tuition across all programmes," he said.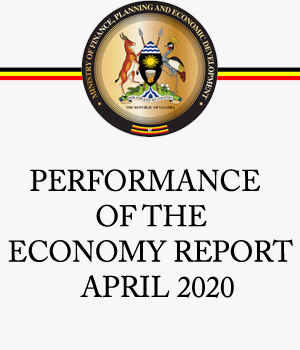 The committee noted that Makerere had not increased its fees for majority of the programs in the last five years despite the rising inflation in the country. Additionally, the students' leaders discovered that other institutions in the region like University of Nairobi were charging higher tuition fees than Makerere.
According to the students' fees increment report, a comparison made between similar courses at both Makerere and other universities in the region found that majority of the courses were incomparable because Makerere was charging way lower fees.
However earlier today, the university revealed that the proposed 15% will only apply to undergraduate students.