Members of the Opposition are excited after Constitutional Court set July 26 for the delivery of judgment in the consolidated petitions challenging the enactment of Constitutional Amendment Bill, (No.2), 2017, popularly referred to as Age limit Bill.
Ntungamo Municipality MP Gerald Karuhanga told the Insider that they are excited to hear that the long awaited court judgment is finally ready more than a month later after five judges from the Constitutional Court led by Deputy Chief Justice Alfonse Owiny-Dollo concluded the hearing of the consolidated petition and vowed to deliver its judgment "on notice."
"Of course we have excitedly waiting for the judgment because the matters are very obvious. But let us wait see if justice will be served and if the judges will not serve the interests of an individual," Karuhanga said.
Karuhanga is one of the petitioners in the consolidated petition where he and five other MPs challenged Speaker Rebecca Kadaga's decision to throw opposition MPs out of the chambers during the age limit debate in September last year.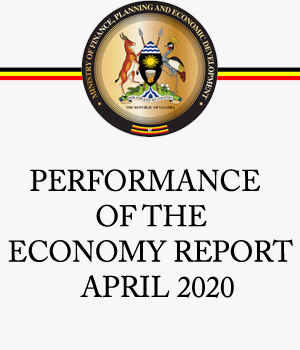 The other petitioners in the consolidated petition include; Male Mabirizi, Uganda Law Society, Prosper Businge and Jonathan Abaine Buregyeya.
Asked the opposition's next step if the judgment is against them, Karuhanga said that, "If the judgment is not to our favour then we shall sit down as petitioners and see if we can appeal."
According to the notice issued by registrar of Court of Appeal today, July 26, 2018 has been set as the date in which judgment will be heard in Mbale.
"Take notice that judgment in the consolidated petitions heard in Mbale is now ready for delivery. It will be delivered on the 26th day of July 2018 at 09.30am at Mbale High Court," the notice reads.
It adds, "if no appearance is made on your behalf by yourself/ or someone by law authorized to act for you, the judgment will be delivered in your absence."
On December 20, 2017 Parliament passed the Bill to remove upper age limit for presidents and other local council. MPs also voted to extend parliamentary and presidential tenure with immediate effect from the current 5years to 7years and also restore presidential term limits.