A 16-year old boy has been killed by a Uganda People's Defence Forces (UPDF) officer attached to Butsumba army battalion in Rukoki, Kasese.
According to observer, Nelson Kule, a P.7 pupil of St. Stephen's primary school was reportedly gunned down on Friday night (10pm) by a guard..
According to 13-year old Moses Ategeka, he, Kule and Derrick Bwambale were headed to the deceased's home to sleep. Ategeka said Kule had asked them to go sleep at his home since his mother was admitted in hospital.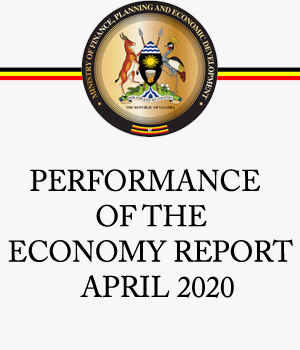 He revealed that when  they reached Kogere Mosque where tractors being used in the road construction of the Kasese-Fort Portal road were parked, they were called by the guard who was on duty guarding the vehicles.
Ategeka says when they approached the guard, he cocked the gun, and, instinctively, the boys ran away in fear. He says he heard a gunshot that he later learnt had claimed the life of his colleague.
Lt Col James Kasule, the commandant of the Butsumba Battalion who declined to speak to the media, met the residents and assured them that UPDF will do everything possible to establish if the perpetrator is one of them.
Earlier during the day, angry residents had blocked the Kasese Fort Portal road, although police prevailed over the situation and opened up the road.
Residents were protesting the delayed response from UPDF and police to arrest the guard who shot dead Kule. The army provided 100 kilograms of maize flour and 50 kilograms of beans to the family to help with burial arrangements.