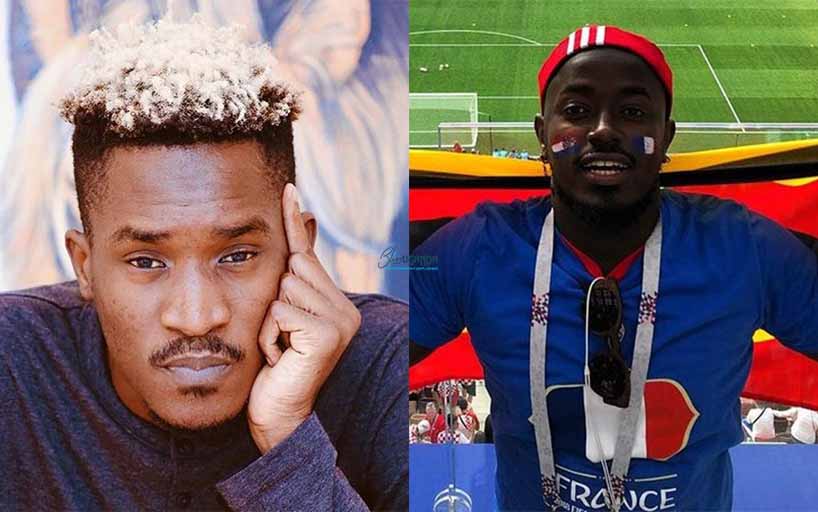 It seems that the Mariana artiste, Apass Bagonza has not finished pulling the sleeves of fellow artistes as he has turned to the Munakampala hitmaker, Ykee Benda after spending months of trolling Bebe Cool.
According to Apass, he believes that Ykee Benda still owes Ugandans the world cup performance that he promised at the world cup opening ceremony.
However, Ykee has come out and asked Apass to respect him because he is better, bigger and more famous.
"Now you Apass, I am not your Bebe Cool. I am bigger, better and more famous. Just compare where i watched the world cup finals to where you watched yours from and then know who is bigger," he said.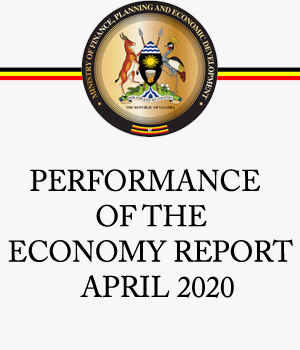 Much more, Ykee Benda also argues that Apass promised Ugandans good music which he hasn't yet delivered for the past 6 years.
"Bruuvvvvvvv already running on the defensive?..6 years in and we are still waiting. well done," he said.
However, Apass defends himself that his promise was not televised like the promises made by Ykee Benda and Bebe Cool.
It should be noted that Apass and Nessim left Badi Music owned by Lukyamuzi Bashir on allegations that much effort was being geared towards Ykee Benda. Apass thinks that Ykee Benda has a lot to learn and he is overrated.
Last week, there was a viral video on social media of 'Tetubatya' star Apass throwing shade at Ykee Benda saying that his music is for jokers. He particularly mentioned Budumbu which happens to be Ykee Benda's first jam before joining Badi music.