Speaking to the residents of the two districts, Museveni implored for the overwhelming voting for the NRM in the recently-held Local Council One elections.
"The NRM believes in the power of the people, that is why we are bringing administration closer to you by creating municipalities. Whereas the central government is responsible for the big projects like the Rwenkunyu-Masindi Port-Apac- Lira road whose construction begins soon, your leaders like MPs are critical in implementing smaller projects." Museveni saidadding that it is why its important to elect representatives who sit in the NRM caucus where decisions are made and who can lobby for projects for you.
The candidates include Jovino Akaki for the Apac Municipality parliamentary seat and Hashim Suleiman for Nebbi Municipality.
Before that Museveni also Campaigned for NRM parliamentary and mayoral flagbearers in the new municipalities of Ibanda and Sheema ahead of elections on July 27th.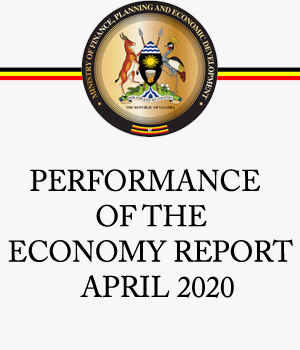 He said that the bottom line is that the country is doing well on the development front. What is critical now is to work towards wealth creation at individual levels.
"The NRM government has ensured there is peace and stability. We are now investing in infrastructure and improving the investment environment. People should take advantage of this to work towards wealth creation." He added.