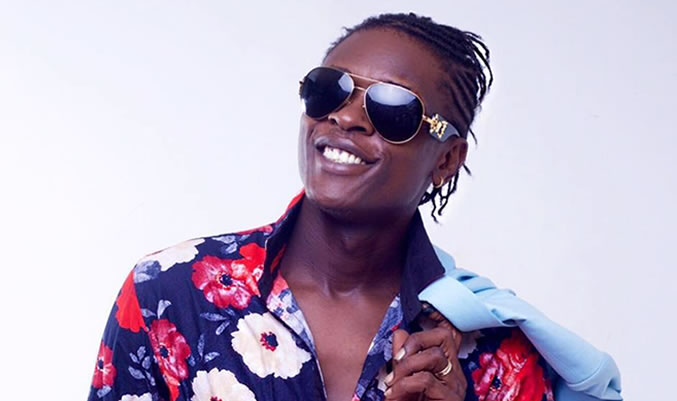 The Mateka hitmaker, Dr. Jose Chameleone  and the Uber driver who has accused him of assault have opted to settle their disagreement away from police.
Magoba Daniel dragged the "Champion" hitmaker to Lugoba Police Station on Tuesday July 24, after the singer refused to pay his Uber fare and beat him up when he requested for it.
Chameleone has revealed that they have reconciled and settled their grievances.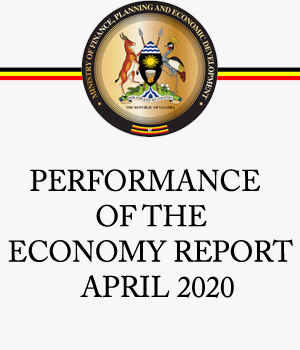 He however refuted claims that he beat up Magoba as had been indicated in the charge sheet, saying he did not lay a finger on him but simply argued over the fare he was asked to pay.