The Indian Prime Minister, Narendra Modi has Wednesday Pledged to support President Yoweri Museveni and his NRM ruling government to build infrastructure.
Narendra Modi, the reigning PM of India since 2014 has been in the country for his 2-day state visit which ended today with his address to the Parliament of Uganda for the first time in the history of India and Uganda.
In his address to Parliament where he was ushered in by Speaker Rebecca Kadaga together with President Museveni, Modi pledged to support Uganda fight poverty just like India fought colonialism with Africa. Both India and Uganda were colonialized by the British and got their independence in 1947 and 1962 respectively as Indian leader Mahatma Gandhi being at the helm of this struggle.
"We fought against colonialism together; we shall fight for prosperity together. India will support Uganda in building of infrastructure, improving education and building of Indian health centres in Uganda," Modi said.
PM Modi also pledged to support and fund several projects in Uganda including building a memorial centre at the Gandhi site in Jinja to celebrate the legacy and anniversary of Mahatma Gandi. He also promised to open Indian markets for Africa in a bid to support African industries.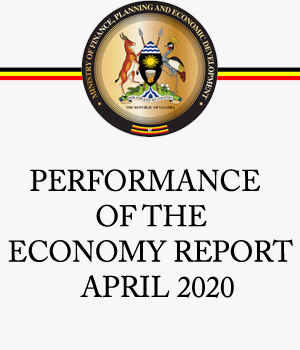 Modi further commended Museveni and Kadaga for fostering democracy and independence in their country.
"I see a lot of young members (MPs) in this House. This is a good sign of democracy… You (Museveni) have brought peace and stability to your nation and region. Similarly, Mahatma Gandhi believed that India's independence would be in vain if Africa remained in bondage. Your visionary leadership has helped Ugandans of India origin to come back and rebuild the nation that they deeply cherish," Modi said.
On his arrival on Tuesday, Modi also proceeded to address a Uganda- India business forum at Kampala Serena Hotel Conference Centre in Kampala on how to improve the economic relations between the two countries.
Premier Modi and his host Museveni also jointly addressed over 30,000 members of the Indian community in Uganda at the national independence grounds in Kololo where the two leaders, together with the First Lady Janet Museveni, unveiled the statue of former Indian First Deputy Premier Sardar Vallabhbhai Patel (1875 – 1950) to commemorate his contribution to the fight for Indian independence. A centre named after him is to be established at Lugogo in Kampala.